Strategic lines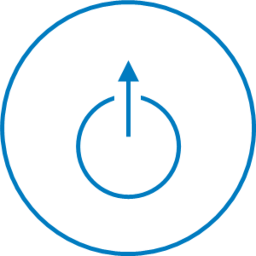 Teaching
Teaching, in the university environment, continuing education, in the business environment, and the transfer of knowledge, in general, constitute a natural line of projects of the Chair of Accessibility. Personalized training in ICT accessibility, inclusive services, or design strategies for all are examples of teaching activities that are usually carried out.
Research
Research, both basic and applied, in the field of Universal Accessibility, Design for All, User-Centered Design, User Experience, etc. in the university, associative and business environments it is one of the fundamental axes of the Chair of Accessibility. Multidisciplinary collaboration with research groups, third sector entities, and research centers incorporates the values of accessibility and inclusion in the natural environment of research development.
Advising
Advice and support in the incorporation of accessibility and inclusion in quality assurance and project management processes become an effective formula for collaboration. The Chair of Accessibility becomes a reference figure, with limited participation in projects, in order to provide technical guidelines and analysis of technological feasibility.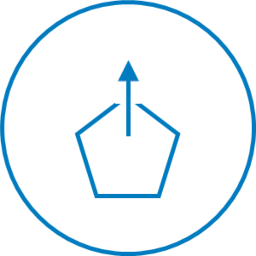 Design
The design of products, environments and services that incorporate accessibility and facilitate the inclusion of all people is one of the unique activities of technology transfer carried out by the Chair of Accessibility within the university. At the same time, it should be borne in mind that the Accessibility Chair does not aim to manufacture or market products, environments or services, as it does not have a business purpose.
---
Singular projects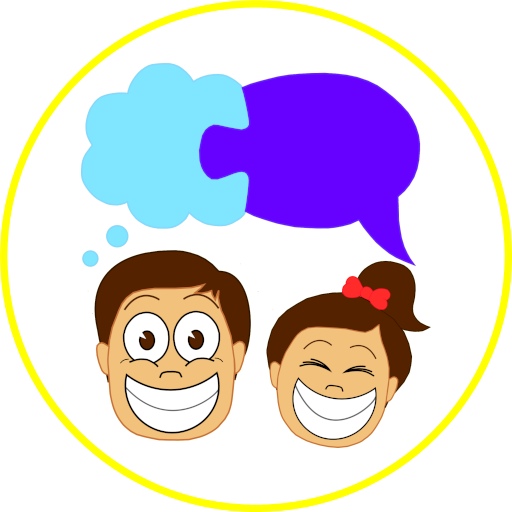 Easy Communicator
The Accessibility Chair of the Universitat Politècnica de Catalunya is developing the tool for mobile learning and communication devices – augmentative and alternative – called Easy Communicator (ECO). The aim of this project is to provide a tool that improves the possibilities of communication and understanding, both in the most personal and academic environment, of people with language difficulties, learning, the relationship with their environment, etc. The target groups are children with autism spectrum disorders, adolescents with cerebral palsy, and grandparents with cognitive impairments.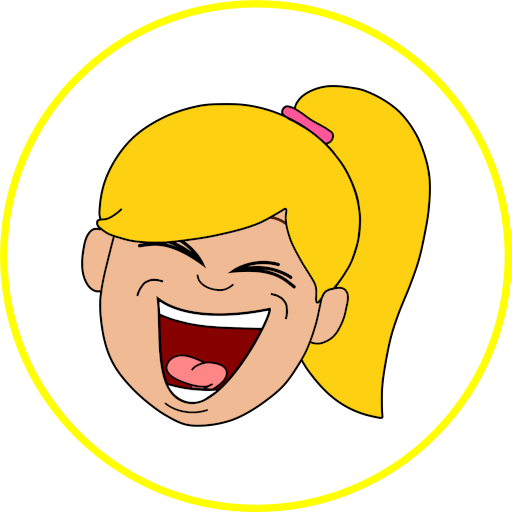 Avatars
The Avatars project is conceived within the framework of Augmentative and Alternative Communication Systems (AACS), with the aim of designing sets of pictograms aimed at people with communication difficulties. It is being developed by UPC students and professors with the service-learning methodology. Specifically, students in the EPSEVG degree in Industrial Design and Product Development are participating in the design. The results of this project feed into the content of the Easy Communicator project.