Below you can find the accessibility notes that the Accessibility Chair of the Universitat Politècnica de Catalunya has prepared over the years of work. It is a minimalist synthesis of concepts, paradigms and use cases that provide valuable keys to achieving accessibility of multiple environments, products or services such as communication, architecture, transport, design, documentation, etc . Beyond the simple gathering of knowledge, it should allow the reader to establish relationships between concepts and how they can be applied from outside effectively.
These notes are accompanied by a series of audiovisual pills made by students of the Universitat Politècnica de Catalunya. They present cases of use of the concepts collected in the notes, as well as a vision of how to incorporate them in his future professional development.
---
Notes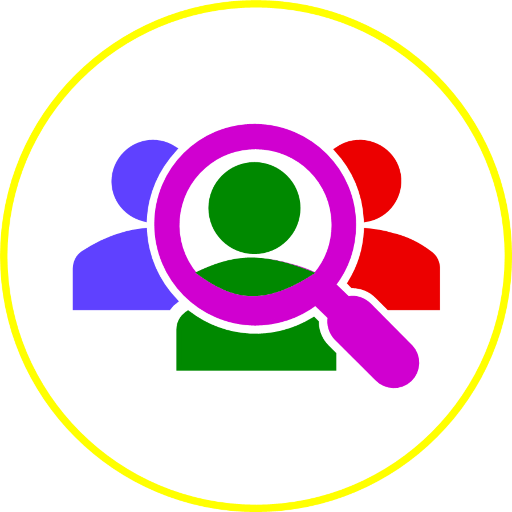 User
Fundamentals of the concepts of user and accessibility in the framework of the International Classification of Functionality of the World Health Organization.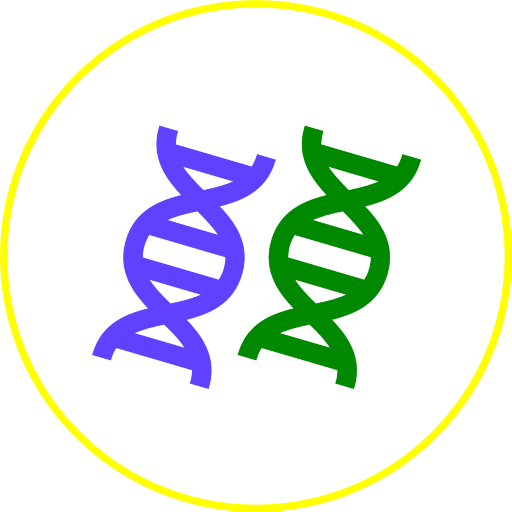 Concepts
Basic definitions of the concepts that characterize and develop accessibility and their context, to achieve the full inclusion of all people.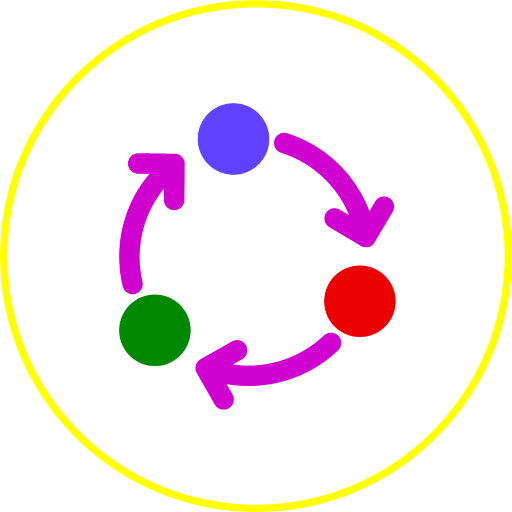 Design Strategies
Product, environment and service design strategies according to a user-centric reference model proposal.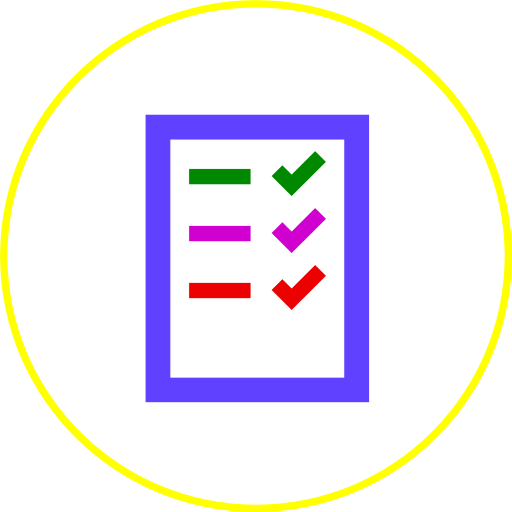 Standards
Collection and examples of technical standards to ensure the accessibility of products, environments and services.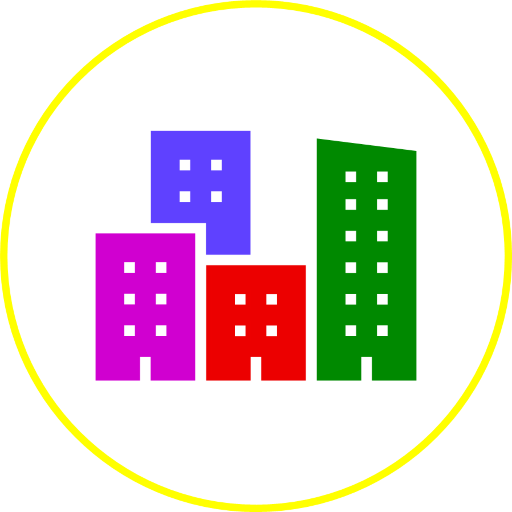 Architecture
Key points in the application of Universal Design to architecture.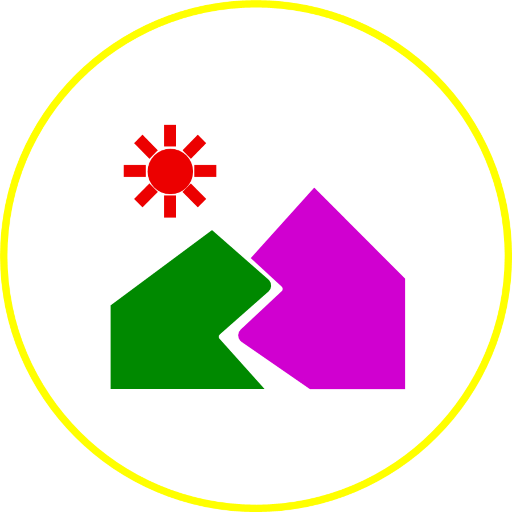 Transport
Synthesis of the analysis of the transport systems according to the current regulations.
Documentation
Regulations and examples of how to prepare accessible documentation based on WCAG 2.1.
Education
Main concepts and paradigms of the application of universal design to educational systems.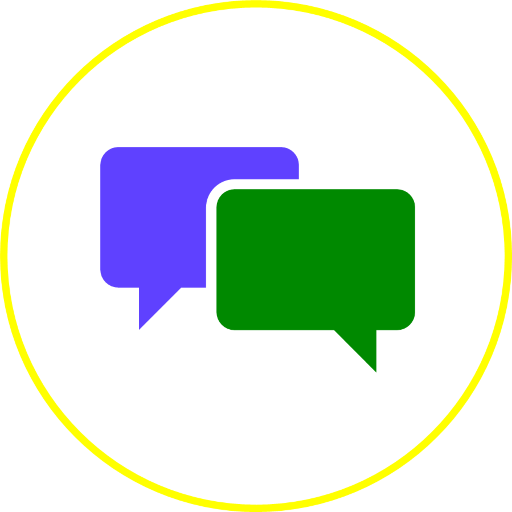 Communication
Communication concepts and paradigms, emphasizing the continuum of virtuality, semiotic engineering and augmentative and alternative communication systems.
Audio
Fundamentals of sound and its involvement in acoustics, speech comprehension and hearing.
In addition to the main digital audio processing techniques.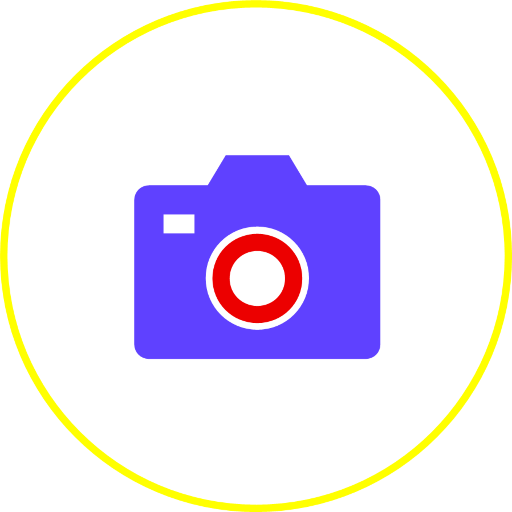 Image
Fundamentals of light and its involvement in illumination and vision perception.
In addition to the main digital image processing techniques.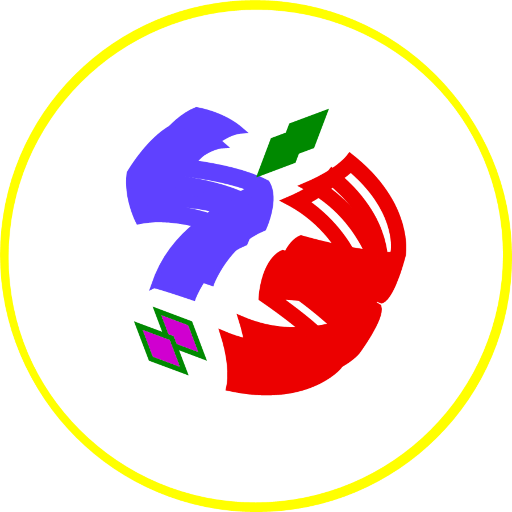 Emotions
Fundamentals and use cases of emotions and their involvement in affective computing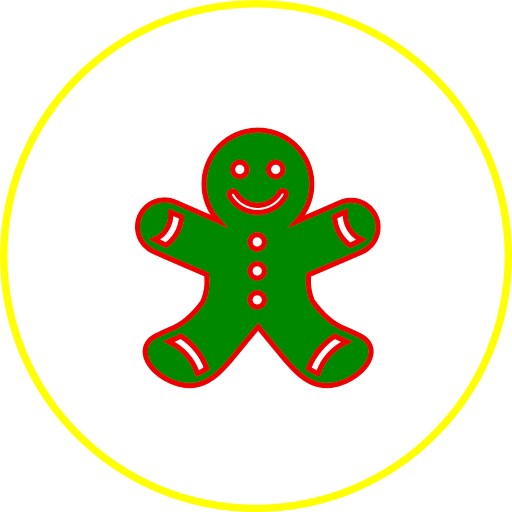 Game
Concept of gamification and how it can improve user interaction with the system.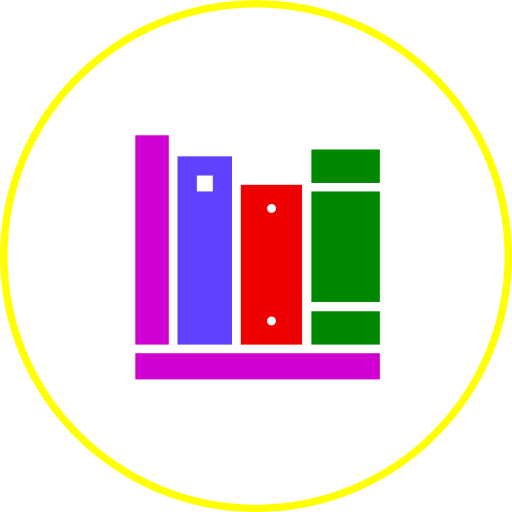 Bibliography
Recommended bibliographic selection on universal accessibility, design for all and inclusion.
---
Audiovisual pills