Who are we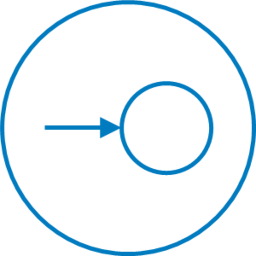 Creation
In 2005 the Universitat Politècnica de Catalunya set up the Chair of Accessibility of the UPC -Architecture, Design and Technology for All- (CaTaC) by means of Agreement no. 107/2005 – Document Annex CG 35/3 2005.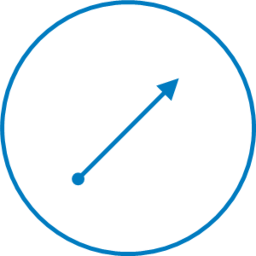 Mission
The CaTaC aims to facilitate that any environment, product or service can be used and understood by all people in conditions of safety and comfort in the most natural and autonomous way.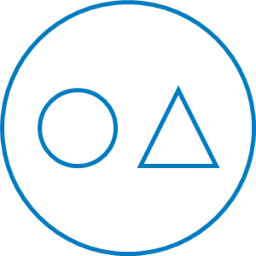 Areas of action
It carries out his work in 4 areas of action in a transversal way within the university: university teaching, research and transfer of knowledge and technology, university management, and social responsibility.
Organization
The Chair of Accessibility is considered a UNESCO chair within the Universitat Politècnica de Catalunya. It is not a company chair. Therefore, it depends directly on the University Board of Directors.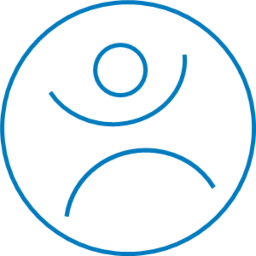 Management
Dr. Daniel Guasch Murillo has been the director of CaTaC since its origins. Doctor in electronic engineering from the UPC, with mention of Dr. European, he has been a lecturer in the Department of Telematics Engineering since 2001. He focuses his research activity, in a transversal way, in the area of universal accessibility and Design for All.
Work dynamics
The chair is conceived as a flexible unit that supports the other academic units of the UPC in the field of Inclusion of people with disabilities, Universal Accessibility and Design for All. This support focuses on advising, managing and carrying out projects, and being the bridge figure between the university and the social and business fabric.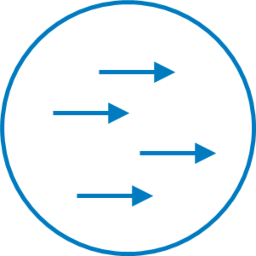 Work team
In order to carry out the projects, the chair contacts the corresponding expert research groups of the university, as well as the external entities necessary to achieve the established objectives.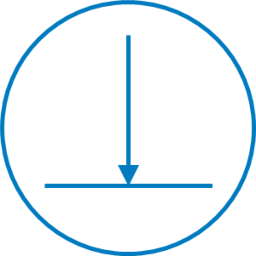 Financing
The chair is self-funded from the projects in which it participates. As an academic unit of a public university, it is non-profit.
Participation
The dissemination of knowledge in accessibility, Universal Design or Inclusion is worked from two sides. The co-edition of the international scientific Journal of Accessibility and Design for All (JACCES). As well as from the participation in scientific committees of international congresses like ICALT, INTERACCION, COMPDES, CIUD, CITTD, ATICA, CAFVIR, or CIDUI.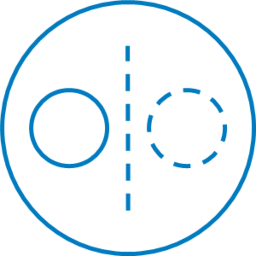 Responsibility
From the Universitat Politècnica de Catalunya, the CaTaC works to implement an inclusive academic philosophy in the educational environment through collaborations with the National Agency for Quality Assessment and Accreditation, the Crue Universidades Españolas, and the UNIDISCAT Technical Commission of the Interuniversity Council of Catalonia. He has also appeared in the Parliament of Catalonia (2013) and the Congress of Deputies (2010).
Acknowledgment
The trajectory has been recognized by different entities such as the runner-up II Discapnet Award (2013), being a finalist for the Telefónica Ability Awards (2011), the special mention of the DINS Award of the Directorate General of Equal Opportunities at Work of the Generalitat de Catalunya (2010), the ONCE Catalunya award for solidarity and overcoming (2007), or the GIMM award (2007).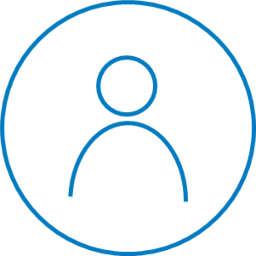 Contact
Accessibility Chair of the UPC
Escola Politècnica Superior d'Enginyeria de Vilanova i la Geltrú
Edifici A, despatx VGA158
Avda. Víctor Balaguer, 1
08800 Vilanova i la Geltrú
Mail:
accessibility@upc.edu
daniel.guasch@upc.edu
Twitter: @CATAC_UPC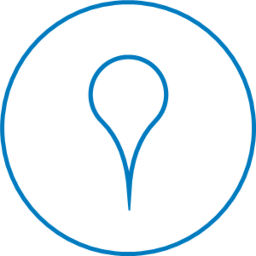 How to go